Improve Your Course Management and Player Satisfaction
According to the USGA*, On average,
Golfers would pay 9.1 percent more in greens fees for a 15-30-minute improvement in the pace of play.

Golfers under age 40 would pay 14.2 percent more.

Golfers between ages 40 and 49 would pay 11.5 percent more.
Wouldn't it be nice to leverage that?
*Hunki Yun, the USGA's director of strategic projects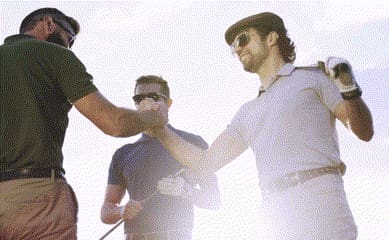 Guide Players on Pace with a Simple Colored Light
With a simple but constant visual aid, golfers will now know how their pace is:
Green = on pace
Yellow = 5-10 minutes behind
Red = over 10 minutes behind
Works great for both walkers and riders. Let the PaceKeeper let them know they may be holding things up... and help them improve their pace.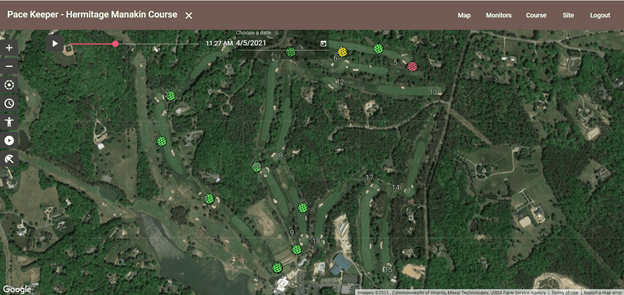 Monitor Everything from Anywhere
With a simple online administrator interface, staff can see the status of things on the course and react accordingly.
-No need to equip an entire fleet
-Remotely know when it is time to take action with a ranger
-Designed for affordability and flexibility of use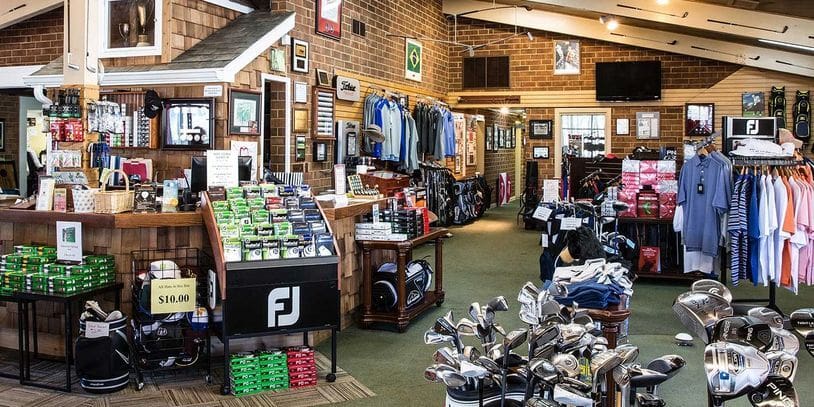 Get Golfers Back to the Pro-Shop and Buy Your Merchandise
Offer an incentive for players to "FINISH ON THE GREEN"
If their PaceKeeper is green when they finish the round, lure them back to the pro-shop for a reward (free drink, free bucket of balls, etc.)
Reward and entice players back to the Pro-Shop so they buy your merchandise and book another round!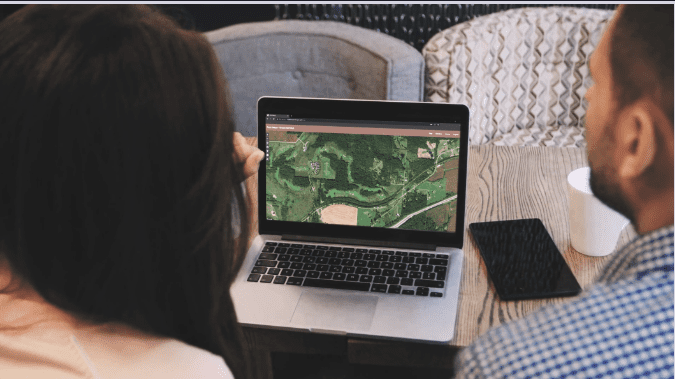 Analyze and Tweak 
Each course is different and so is each player. Our downloadable dashboard helps your course management with data and analysis:
By Hole: Reduce bottlenecks in select parts of the course
By Who Are The Slow Players 
By Time of Day: Helps staff (starter, ranger, beverage cart) scheduling and management
By Day of Week: Helps improve tee-time efficiency (e.g. 8 min during the week; 10 min during the weekend)
And more...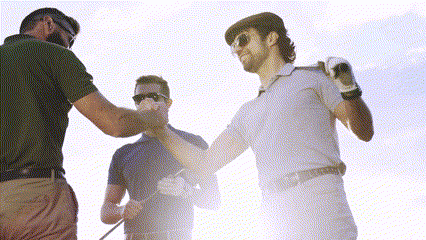 Get them back to the shop
With the PaceKeeper, lure golfers back to the pro-shop after the round with a "FINISH ON THE GREEN" Promotion.
Let them know that if they finish the round on pace (with the PaceKeeper light on green) they can win a special gift, free bucket of balls, discount, drink... something to get them to return to your pro-shop.
They then have a far better chance of buying your merchandise than if they just drive home.
To make sure they "FINISH ON THE GREEN" at 18, you can easily tweak the PaceKeeper programming by padding the duration of #18 by 15+ minutes.
Repeat Customers Are Your Best Customers!!
Depending on your course needs, we recommend 10, 30 or 50.
Ten should work to help beginners learn the importance of pace; 30 should work if you also want a staggered view (maybe one every third group) of activity; and 50 would be a good number if you want a full view of all the activity on the course.
Yes, we have programmed the software to allow administrators to easily set a single tee time and assign PaceKeeper to begin its prompting and tracking magic on specific holes. 
Hole to hole information is entered remotely by the PaceKeeper.Golf staff.
Nevertheless, through our online dashboard, course managers have the ability to tweak each hole duration times and marker locations on the course.
Each day, the pro-shop staff can easily tag each monitor with tee time or group name. (Eventually, messages can be sent out universally or to individual groups. This is for a later version of the PaceKeeper monitors).
The PaceKeeper provides no pin/hazard distance calculations or fancy graphics.
We believe that most golfers have these tools on phone apps, watches, personal distance guns. So why pay for redundancy?
The PaceKeeper has the flexibility to accommodate larger courses with multiple 9-hole leg options.
For existing customers, use this link to access your administration and staff interface